The KickStarter project has been launched for BLACK the Web Series Season 2. If you're not familiar with BLACK, it's an online only (YouTube) series from Writer/Director Frank T. Ziede.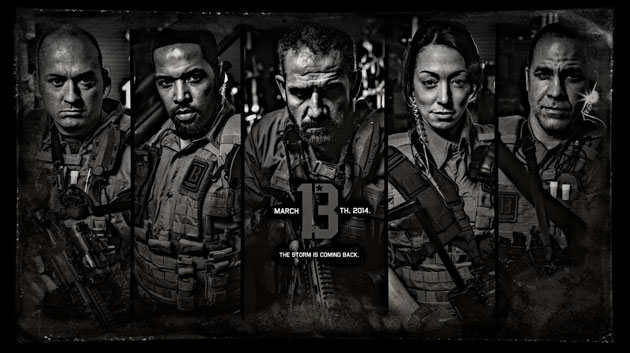 For season 1 BLACK raised $10k from their Kickstarter project, and with a budget of only $10k, what they came up with was pretty impressive. Having said that, the nearly universal feedback from season 1 was that the episodes were too short, so to that end, BLACK is upping their game for season 2.
Join me in backing the season 2 Kickstarter project here, and check out videos and previews of what's coming in season 2.
Watch Season 1
If you missed season 1, you can watch the entire season as one video below, and keep your eyes open for Monderno patches.