It's always good to see a friend doing well. My buddy Lonnie from Texas Custom Guns was featured last night on RECOILweb, where they showcased some of Lonnie's builds.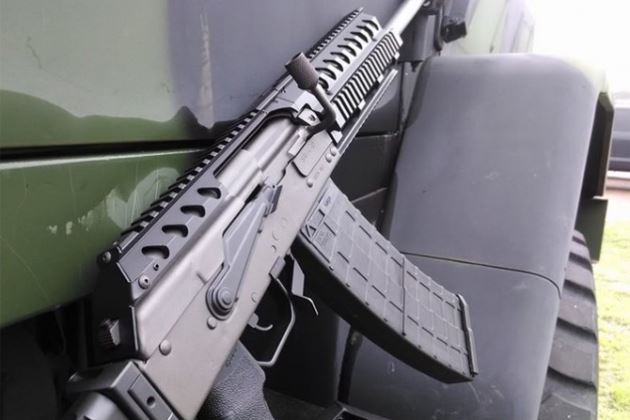 Tonight's gun porn comes to you courtesy of Texas Custom Guns, which operates out of Alvin, TX (just south of Houston). My friend and RECOILweb contributor Brad turned me onto them when he showed me an Instagram picture of  TCG custom Saiga-12 (you can see that image below). TCG builds TCG-15s (their AR15) and other weapons (like the aforementioned Saiga 12).
You can read the rest here – well done Lonnie, keep up the good work!