The folks at Domari Nolo recently gave us a sneak peek at their soon to be released Centurion Light Fighter Parka (CLFP), and they were kind enough to let us share some photos with you.
The CLFP will highly water resistant, and will come in two versions. The standard CLFP, as well as a slightly heavier lined version for colder climates called the CLFP Mk.II Mod.II pictured here (yes please). The first production CLFPs will be in the Pencott patterns GreenZone and Badlands, and according to Domari Nolo should retail around $75. The CLFP seen here in Krypek Mandrake is a custom one-off for Owen over at Snake Hound Machine (sometimes it IS good to be Owen).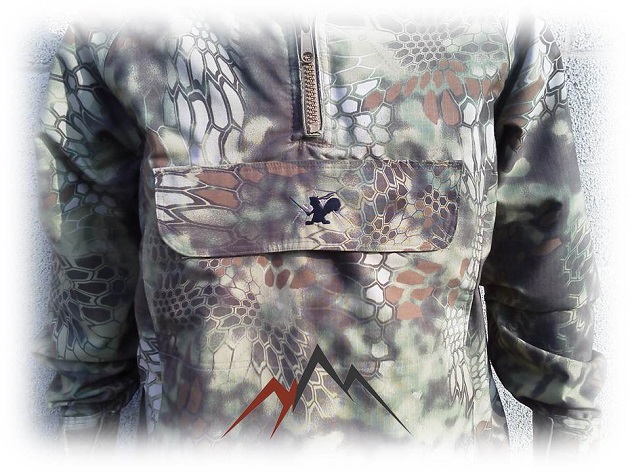 I'm pretty excited for the CLFP. Domari Nolo is targeting an August release, which is just in time for fall hunting season, so stay tuned.