UF Pro recently added a new color to the gear lineup – Brown Grey.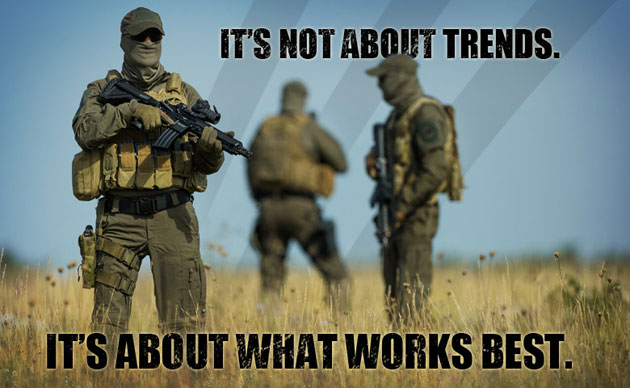 So what is Brown Grey? Besides combining two of my favorite colors…
In use for more than a century, the RAL 7013 Brown Grey colour has proven to be one of the most versatile colors for a wide range of operational end-uses. No matter, if intended for military, police or civilian end-use, the Brown Grey colour blends into a broad specter of surroundings and can be perfectly combined with plain color or camouflage gear.

Under the traditional "RAL 7013" color code, Brown Grey gear is becoming more and more popular within Special Forces, because it efficiently works in arid, urban and woodland environments. It provides a very subtle appearance and allows the operator to nicely blend in, at day and at night.
Love it – here's hoping more companies pick up Brown Grey as a standard offering. Check out the Brown Grey lineup over at UF Pro.