I recently announced that we will be doing another rifle drawing to benefit the Descendants of Sparta, and today I wanted to tell you about the awesome companies and individuals that stepped up to donate parts and services to make it happen.

2 Vets Arms donated several parts for the original Descendants of Sparta rifle, and they are doing it again this time around, donating quite a bit including serial number 0001 of the Spartan lowers, the bolt carrier group and one of their awesome Covert packs in Urban Wolf. Additionally, 2VA will be building and cerakoting the rifle, as well as providing FFL transfer to the winner.
Ashley Spurlin, member of Team FNH and former Top Shot contestant, donated the 14.5″ stainless Noveske barrel that will be used in the DOS build, saying:
More companies and teams need to step up to the plate for great causes like this, and this was something Team FNH couldn't pass up.
B5 Systems donated one of my favorite stocks, a Bravo SOPMOD, as well as a grip to the DOS build.
BattleComp donated a BattleComp 1.5, which will be pinned to the 14.5″ barrel to meet the NFA 16″ requirement.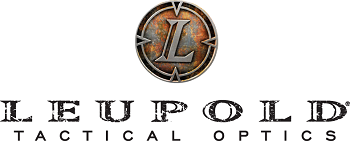 Leupold is donating a Mark AR MOD 1 1.5-4x20mm for the DOS build.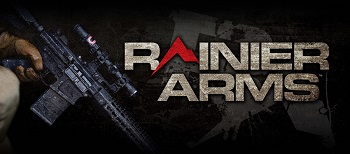 Rainier Arms donated a Rainier Arms forged A4 stripped upper receiver for the DOS build.
Last but not least is Weapon Outfitters, who donated the 14″ Centurion CMR rail and accessories. Roy Lin from WO had this to say:
I'm very proud to be supporting such a worthy cause, especially since suicide has affected my own family. America's warriors deserve our support and honor, and I'm glad to be a part of this effort.
This rifle will be on display at SHOT Show, so you can expect to see photos around that time. Thanks again to the folks above for making this happen!